Finally, your Twitter feed can be complete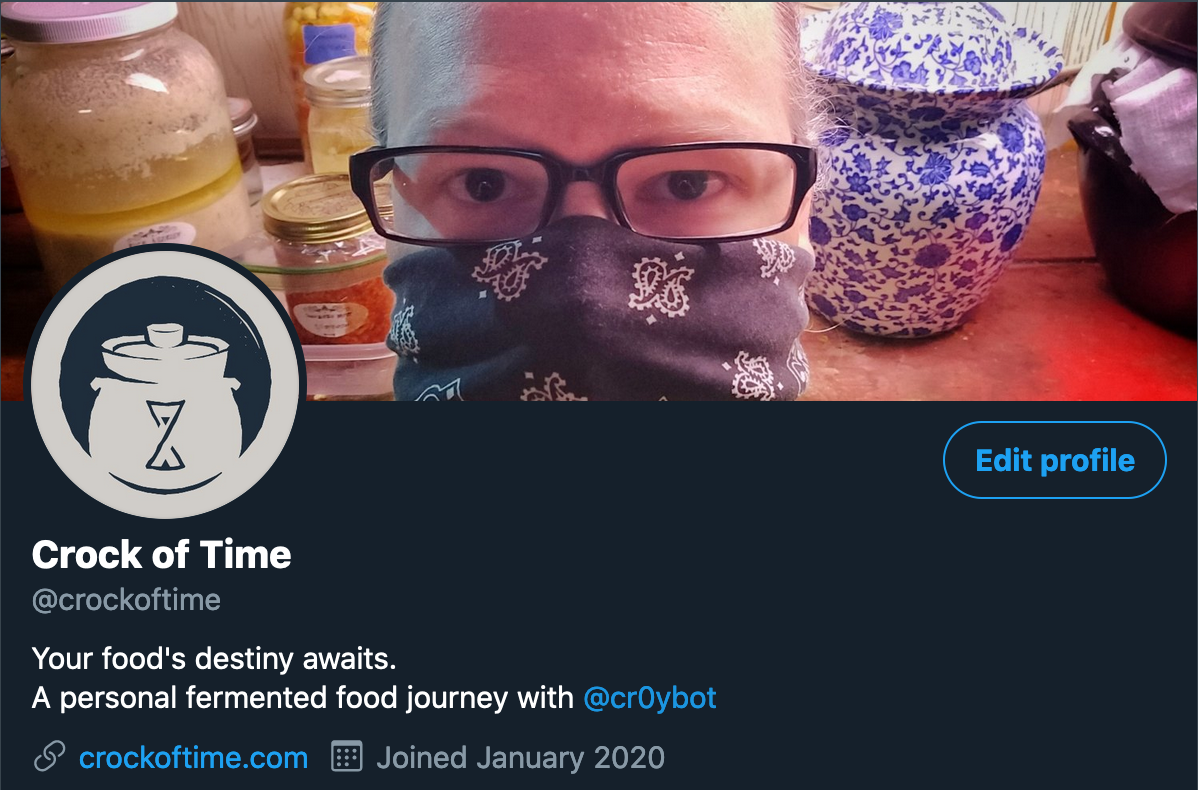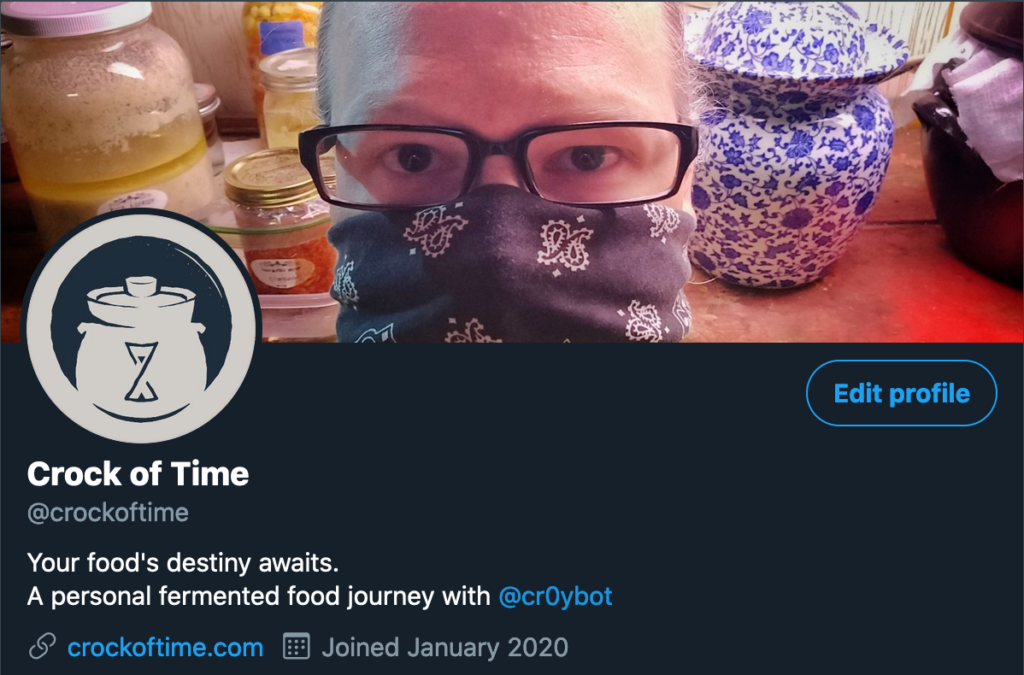 That's right, @crockoftime is on Twitter! What took so long? Well, there seems to have been a bit of a snafu when the account was created and it was mistakenly flagged by an automated process. It took almost 4 months, but today I was surprised with full access and no messages about being suspended.
I don't want to just post the same photos on all platforms, so stay tuned for something different on your Twitter timeline.
Don't forget to also follow on Instagram where I post photos of things in-progress, and Facebook, which is basically just a mirror of the Instagram posts at this point.