Bring me your sticker ideas!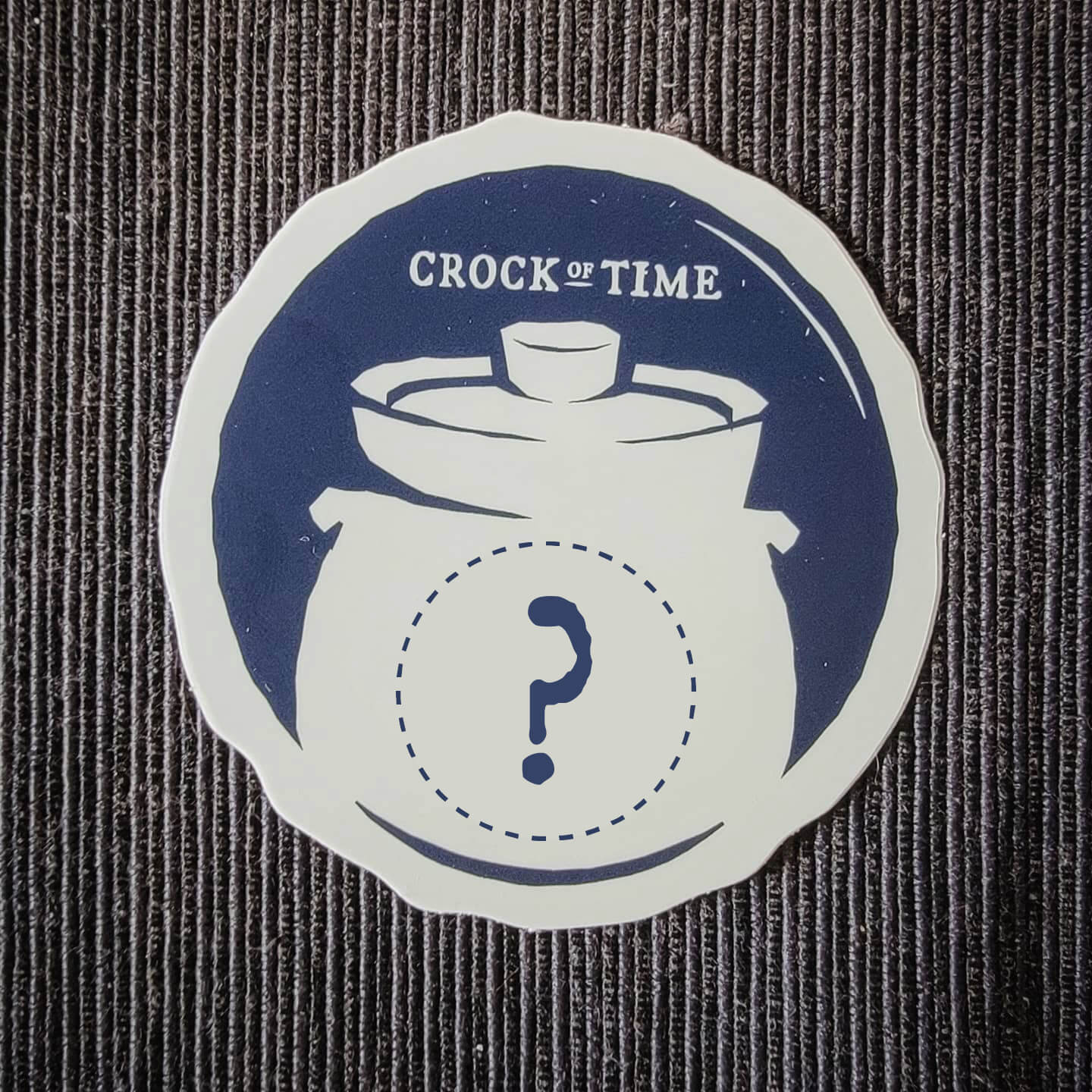 I am recruiting the help of my collaborator (and wife) Jack Watson to design stickers for the Crock of Time community and fermenters everywhere, but I need your help too!
Livestream simulcasting at 4pm EDT on April 1, 2023:
Check out these stickers she designed for another incredible community (that also happens to have a Discord) called Frontend Horse, made up of some of the friendliest web developers I know. Jack streams every weekend on Behance, and designed these on-stream with feedback from the community. I don't know about you, but I'm jealous and want some Jack-original stickers about all things fermented. You can check out the process and even watch the stream recordings on this Behance page.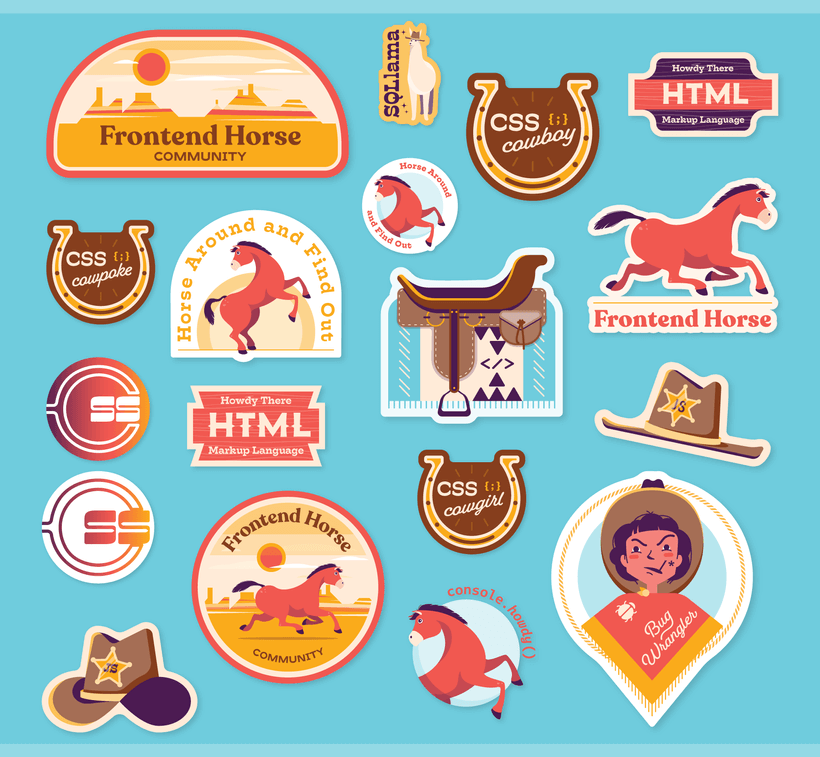 That's where you come in. We need some good ideas for sticker designs! Bring me your jokes, your memes, and your PUNS. Who doesn't love a good pun about sauerkraut? Like, uh, "forget-a-kraut-it"… What I'm saying is that if you don't have any good ideas you're getting that on a sticker, and I think we can do better.
Join the discussion on Discord or just leave a comment here, and I hope you'll consider joining us on Jack's livestream on Saturday, April 1 at 4-6pm EDT and potentially others that I'll be sure to announce ahead of time.