Livestream: Koji Coffee Tasting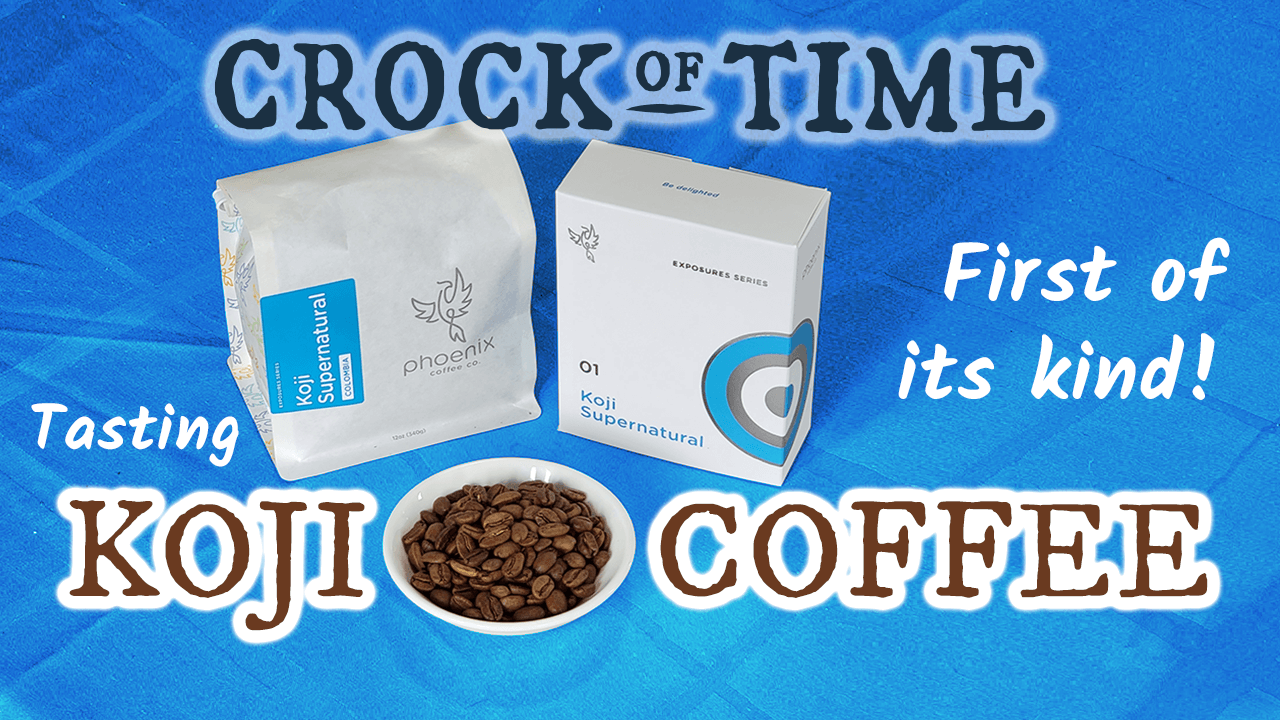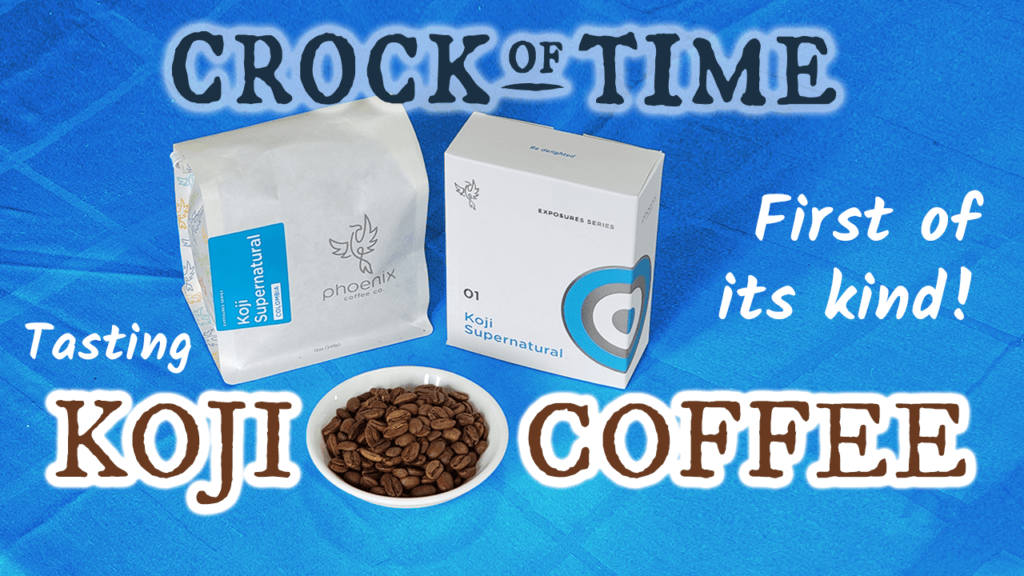 Finally, "koji process" coffee is here, and we're tasting it live!
"Koji Supernatural" is a coffee produced by Phoenix Coffee in Cleveland, Ohio as a collaboration between coffee director Christopher Feran and Jeremy Umansky.
We're brewing and tasting it for the first time live on stream with some friends: Jack, Nick, and Kyra.
See Christopher Feran's Instagram post for information about the process.
Live Sunday April 3, 2022 at 10am EDT.