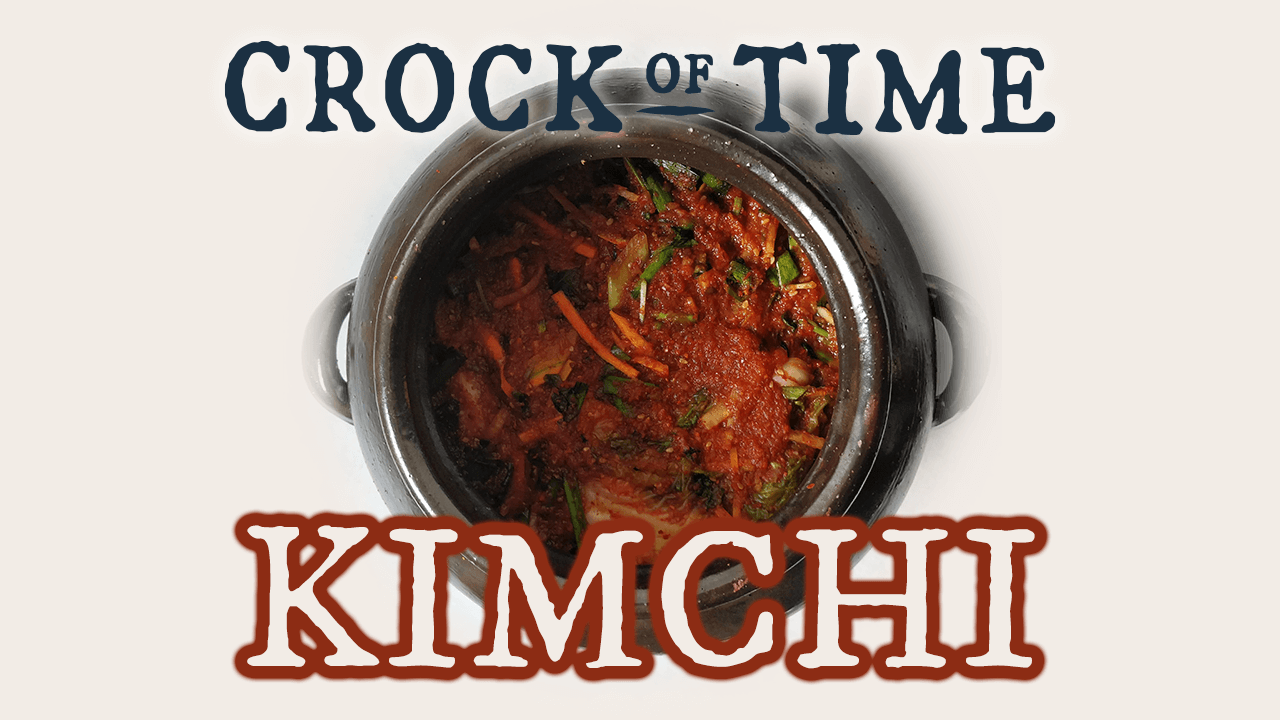 The first official Crock of Time livestream is in the books! It was time to make the kimchi from the nappa cabbages and other vegetables in my garden and I wanted to share that with you all.
I've decided to do livestreams on YouTube instead of Twitch. I just… do not dig the vibe over there, and I feel like more people have YouTube accounts than Twitch anyways. I'm hoping to make this a regular thing, so let me know if you'd like to see other things!
I will write up the recipe shortly, but in the meantime, the replay is below if you missed it. If you are looking for a more concise kimchi recipe video, you should definitely go find any of Mangchi's videos on YouTube.