Too many tomatoes? Make Passata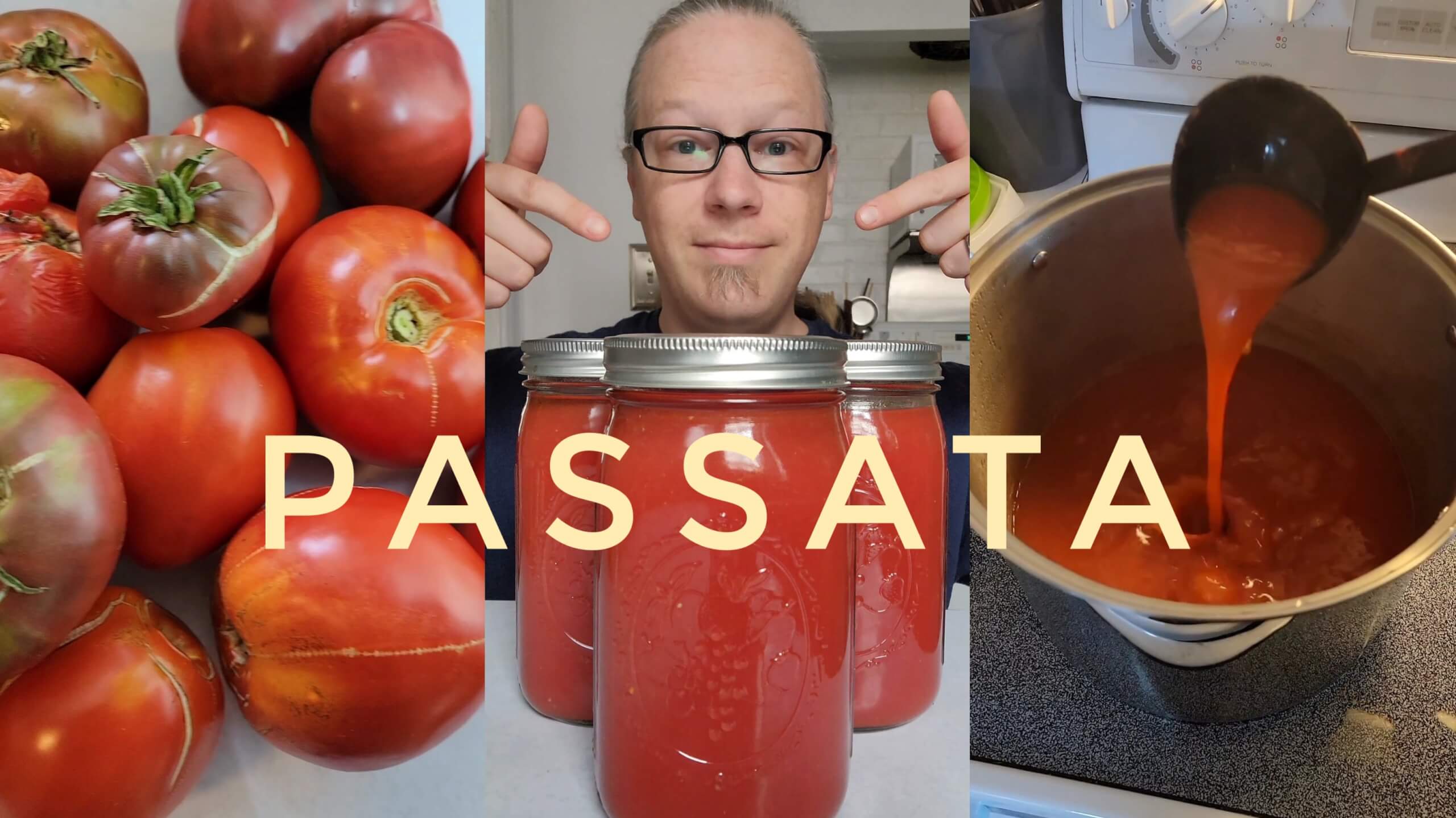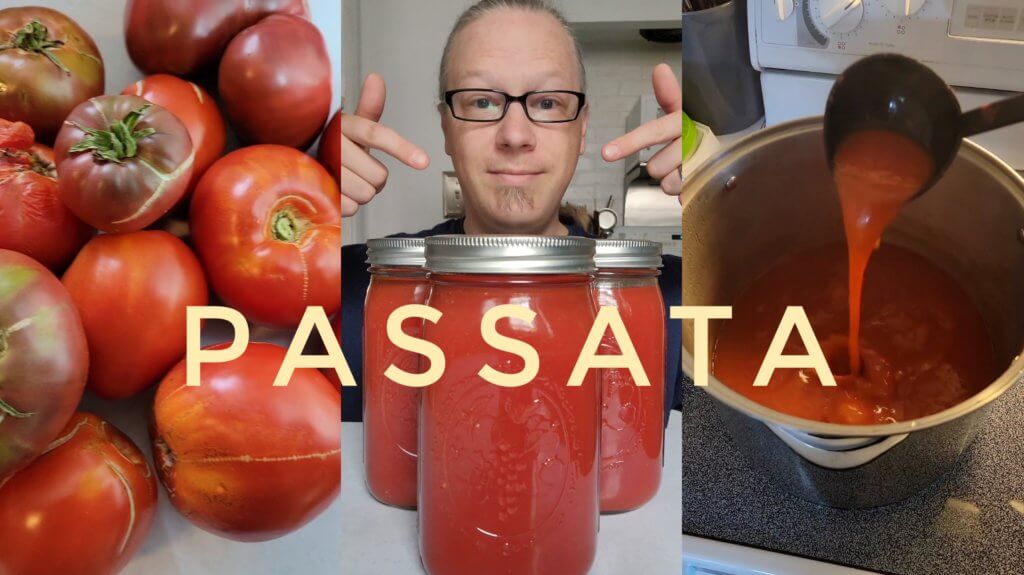 If you've got too many ripe tomatoes and you've made all of the caprese salad, fresh sauce, and salsa you possibly can already, preserve your tomatoes as a simple puree that can be used as a base for just about any sauce, soup, or salsa later when ripe tomatoes are scarce.
I'm experimenting with short-form video intended for sharing on social media, but not quite short enough yet. Instagram won't accept it as a "reel", Twitter won't let me post it in full, and YouTube won't accept it as a "short", but I've uploaded it as a regular video. Sorry it's vertical, but it's really meant to be consumed on a phone.
Let me know what you think!
Follow @crockoftime on Instagram, TikTok, and YouTube to get notified when I post more videos like this.