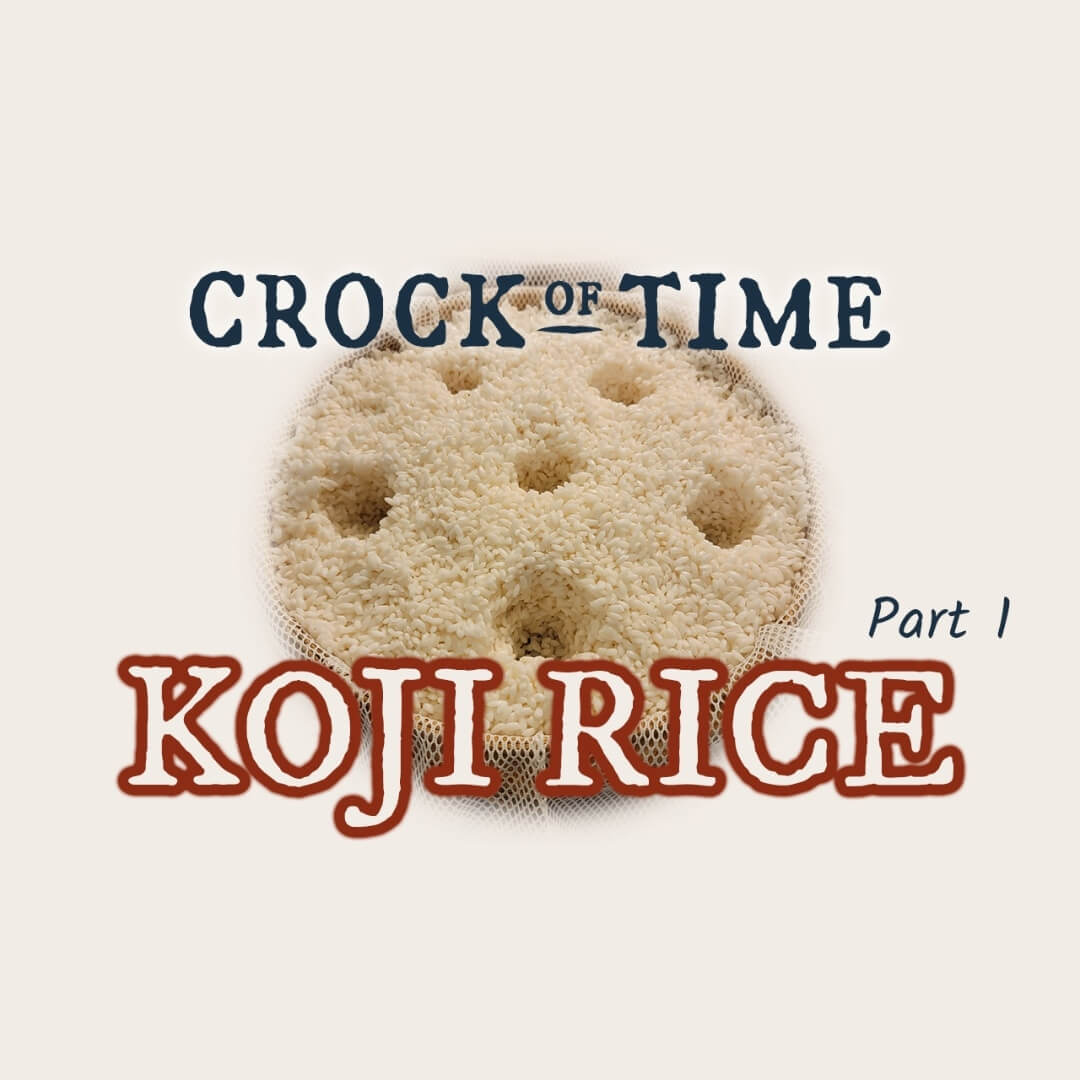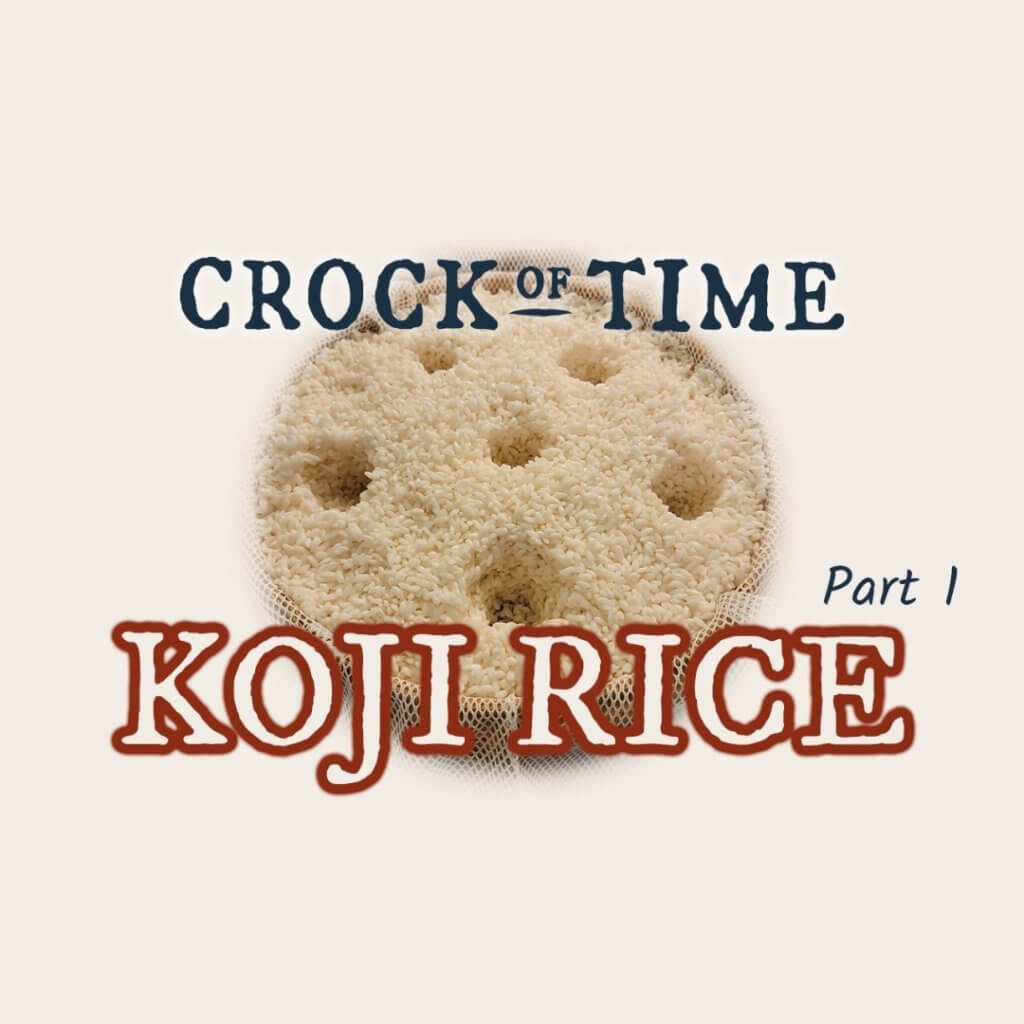 For 3 years now, I've been growing my own koji on rice at home with very consistent results, thanks to some help from Jeremy Umansky's koji class at Larder back in early 2019. I've seen some folks have a tough time with their own so I'm doing a livestream to show my process and equipment that gets me the results I'm looking for every time.
Optimal koji growth begins with how you cook your rice. I have had excellent, consistent results with steamed rice, which is what we'll be doing in part 1, as well as how to then inoculate the cooked rice and my setup for incubating based on a method from Koji Alchemy.
Come back for part 2 happening Saturday (36 hours later) where we will check out the finished koji rice and talk about what to do with it.
Part 1
March 24 @ 9pm EDT
Part 2
March 26 @ 10am EDT