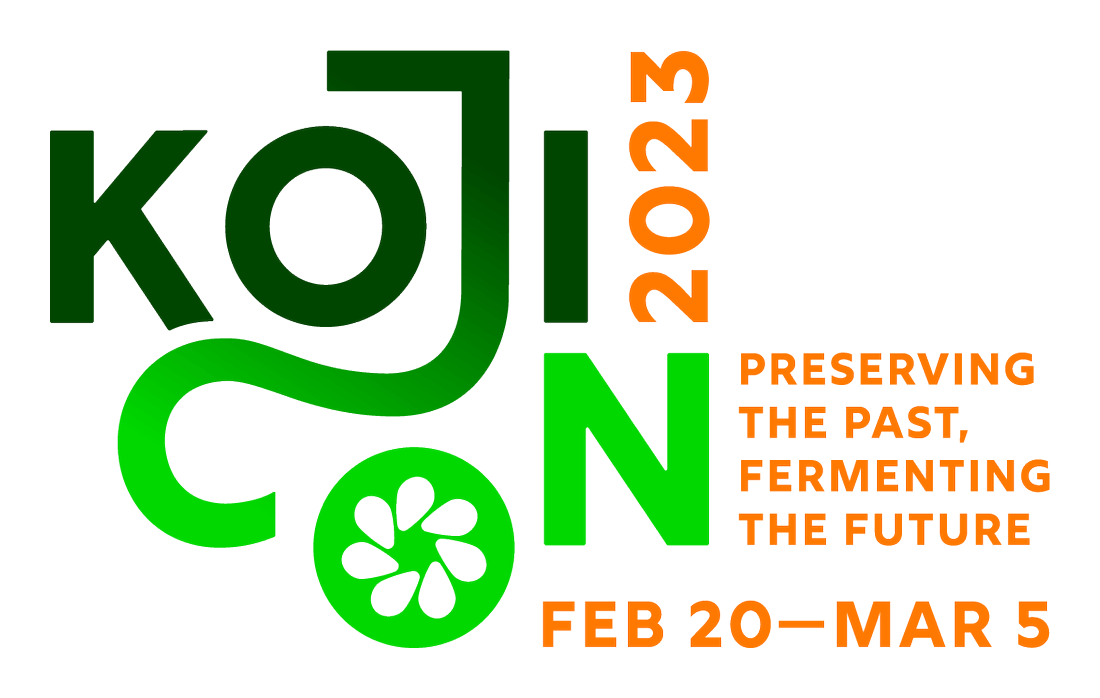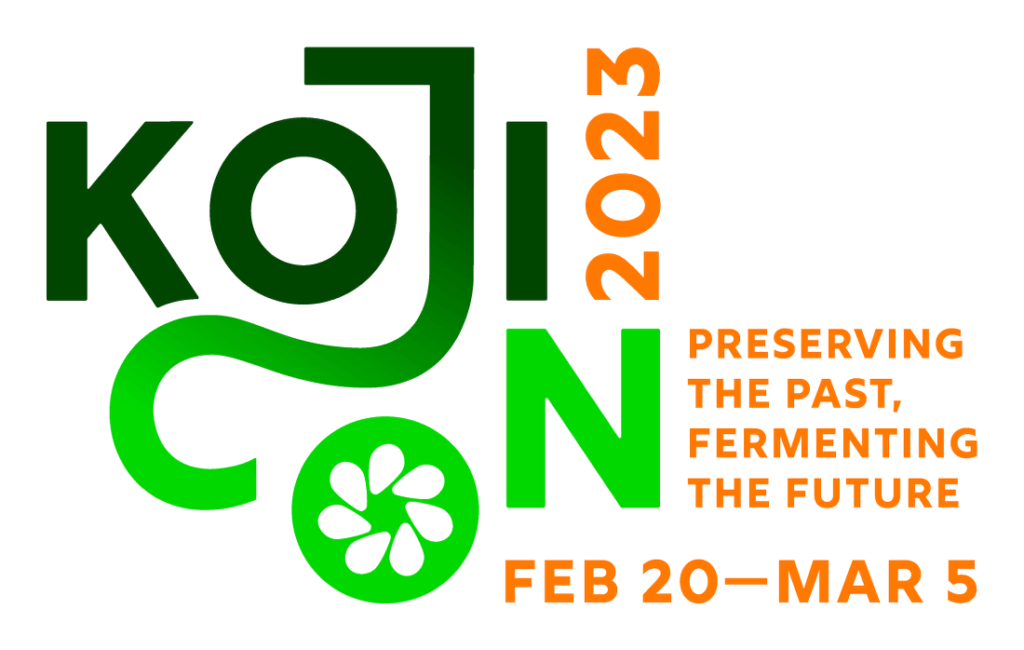 The best virtual conference in fermentation is coming back! Tickets go on sale January 5, 2023 at kojicon.org! Last year there were many excellent sessions, including information sessions as well as workshop-style sessions demonstrating how to make things with koji, and also featured some koji-cousins from China and Korea.
You can get the most up-to-date information about the conference at that link and also on the official Kojicon Instagram account.
As I've mentioned before, the Crock of Time Discord exists because of the great experience I had with the first Kojicon's Slack in 2021, and wanting to continue the community discussion about all things fermentation after the conference ended. There is also a koji-focused Discord from the folks at r/Koji.
Hope to see you all there! I'll be attending once again as "Crock of Time" and very likely doing live notes of each session I attend in the official Kojicon Slack.