Kojicon 2022 is Approaching!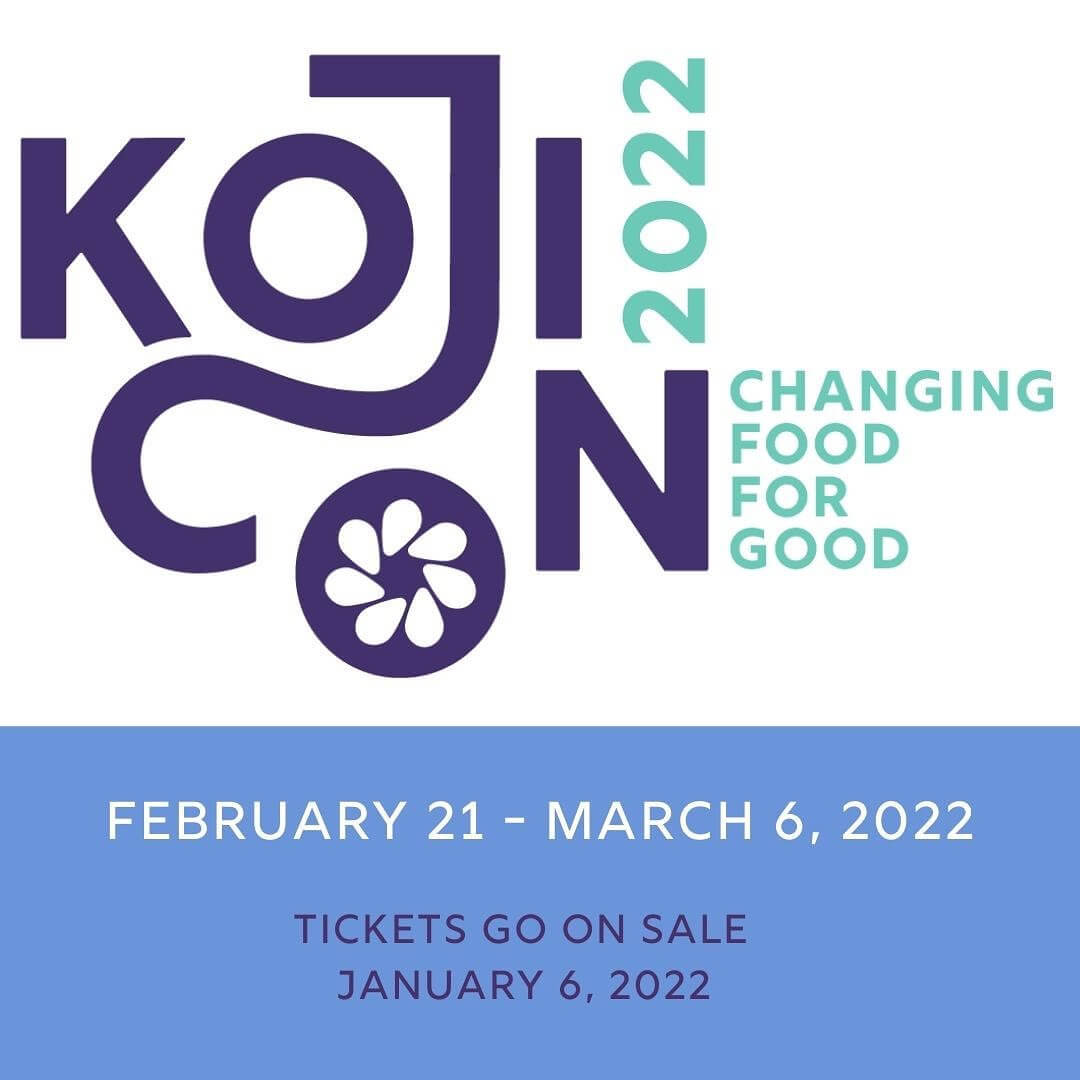 One of the best virtual conferences I've ever attended is happening again this year! There wasn't a huge marketing push last time and I didn't think to post about it in the few koji-focused communities I frequent until it was happening, and by that point it was too late to buy tickets. So this year, I'm spreading it far and wide: tickets go on sale January 6, 2022 at kojicon.org!
You can get the most up-to-date information about the conference at that link and also on the official Kojicon Instagram account.
Last year the organizers created a Slack group for the conference, and it is because we all thought (even the organizers) that the Slack would be shut down at some point that the Crock of Time Discord exists! There is a koji-focused Discord spun up by the folks at r/Koji, but I wanted to create a community space for people not just interested in koji, but all kinds of home ferments.
Hope to see you all there! I'll be attending as Crock of Time, so say hi if you see me.