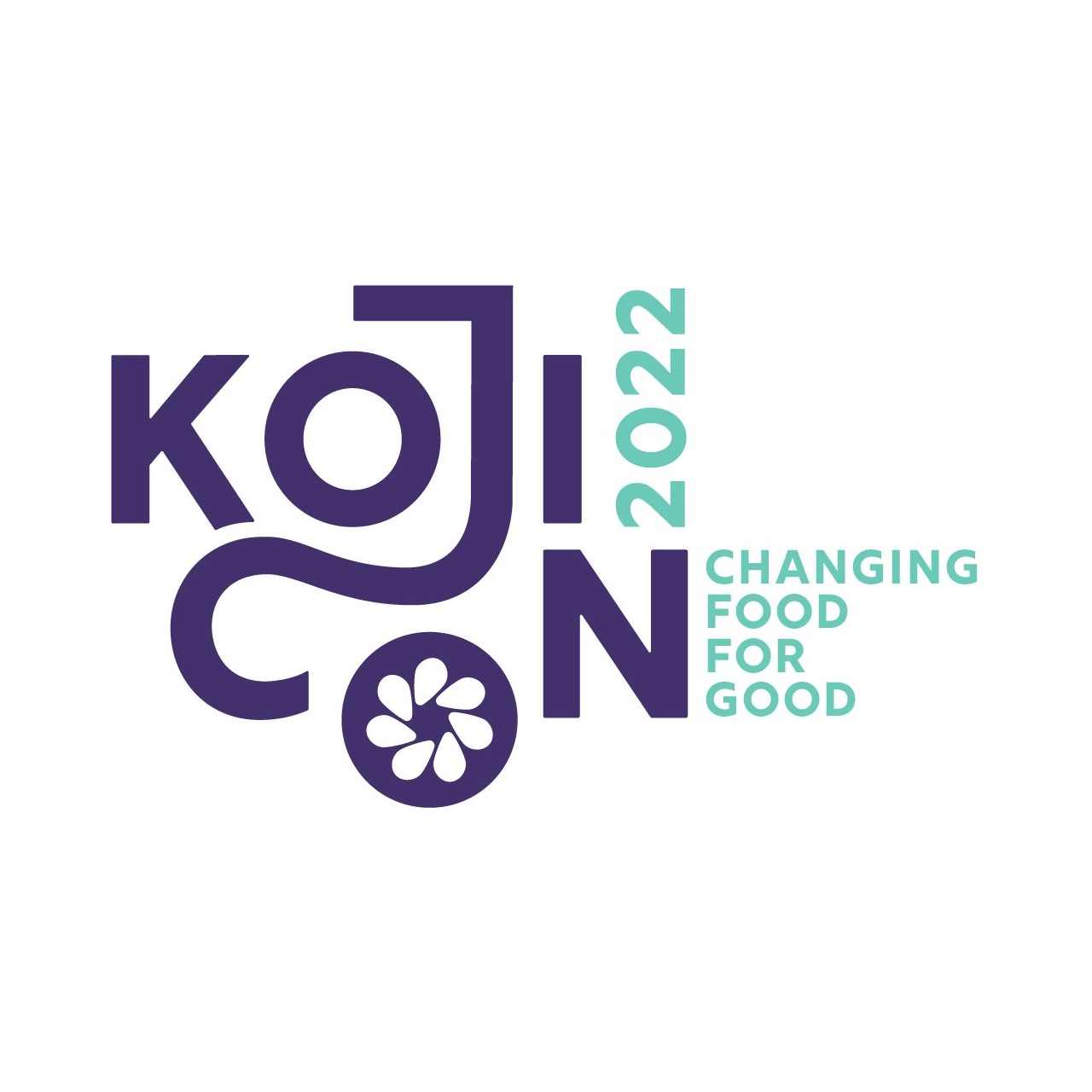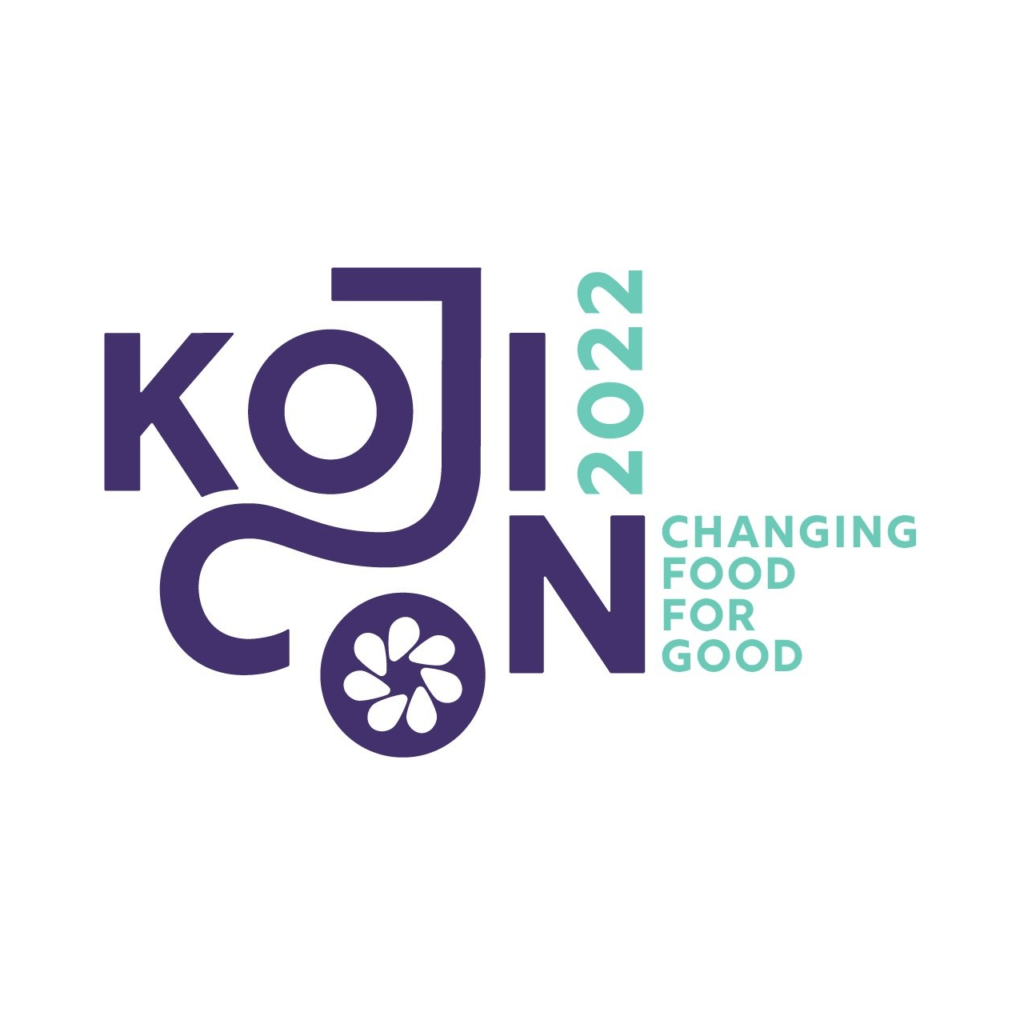 The best virtual conference I've had the pleasure to attend is back! And I'm part of it this year!
Well, kind of. I'm volunteering as a Slack moderator, so… y'all better behave!
If you're attending this year, be sure to say hello in the Slack.
You can still purchase tickets to get access to the live sessions and the Slack workspace at kojicon.org.
#KojiBuildsCommunity