Cheese Water: Will It Amazake?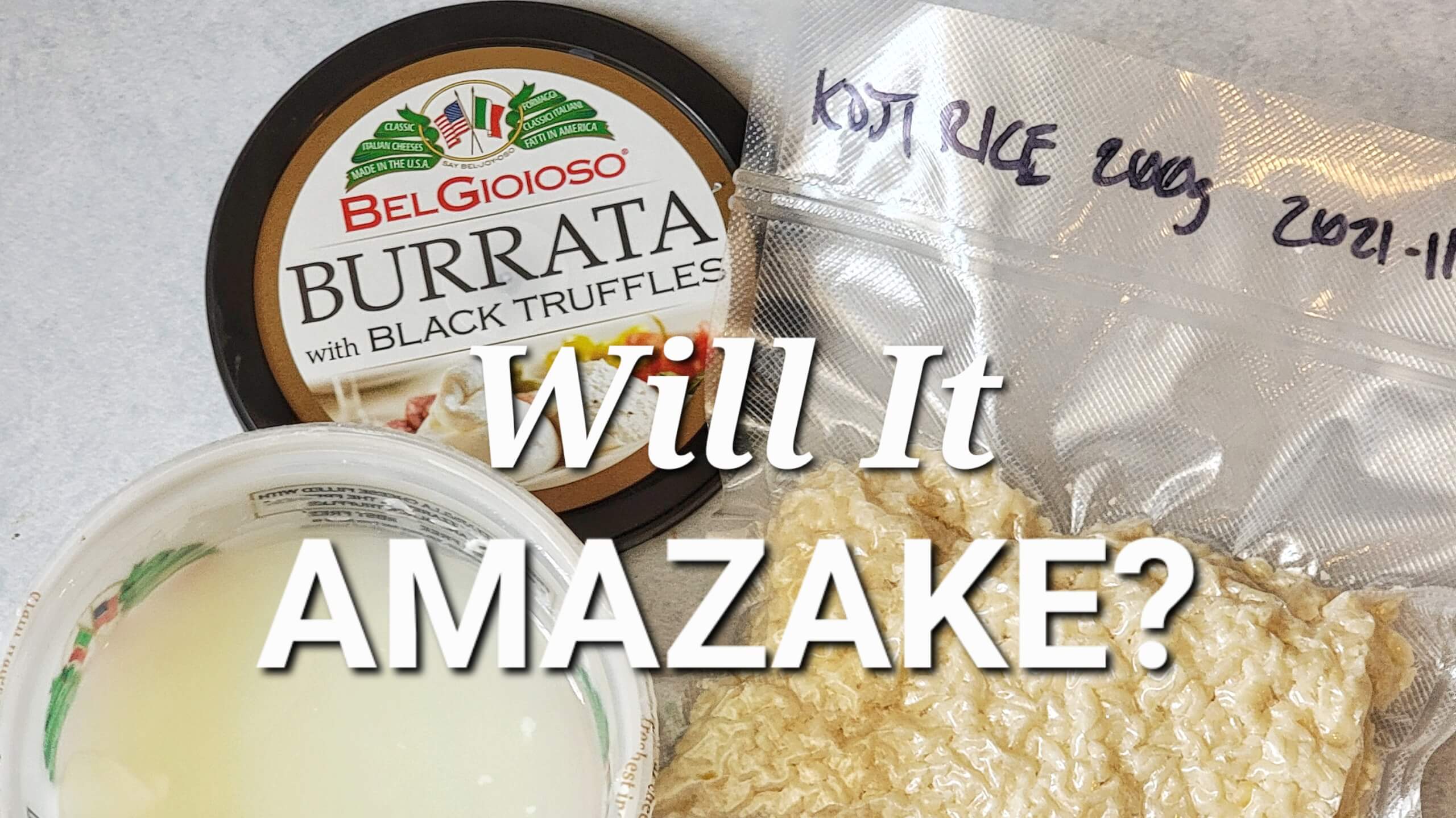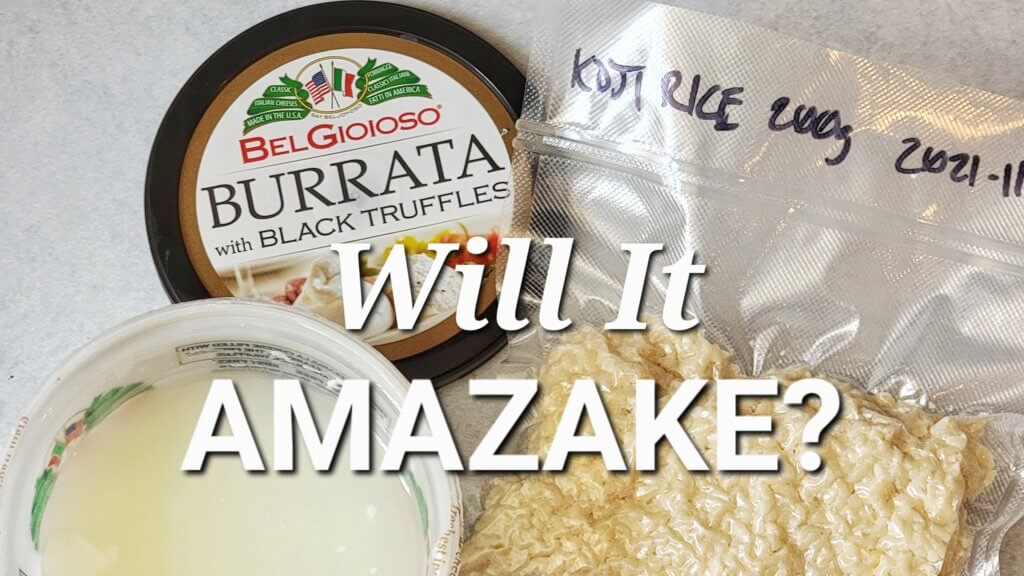 I have made really great shio koji with whey in place of water, so I figured why not try something similar for amazake? I'm always trying to find ways to use things we might normally throw away, such as this liquid that my burrata was packed in.
Watch till the end for a taste test! 😝
Follow @crockoftime on Instagram, TikTok, and YouTube to get notified when I post more videos like this.
---
Reminder: I'm still running a Cosy Koji book giveaway on Instagram, Twitter, and on the Crock of Time Discord until August 5. See the Cosy Koji Book Giveaway post for more details.