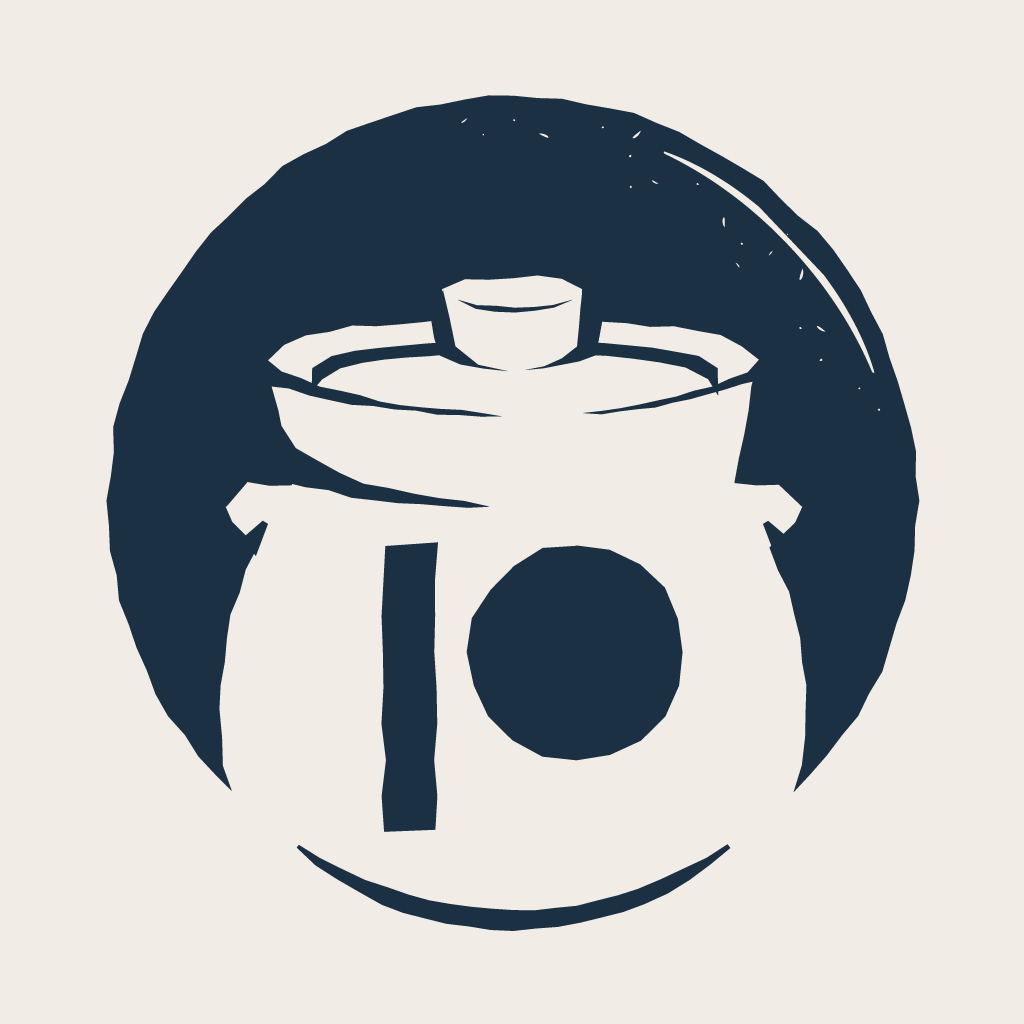 After some trepidation, I've finally decided to launch a Patreon for Crock of Time:
I am a web & app developer that happens to really love food and fermentation. This hobby has become much larger than I ever thought it would thanks to this amazing community, but I have also been stretched really thin this past year.
I've always been hesitant to get money involved with this endeavor, mostly because I consistently feel like I'm not doing enough to earn it. I "run" a Discord but haven't had time to schedule many hangouts or other events. I volunteer for Kojicon, managing the Slack and taking detailed notes, but that only benefits those who attend the conference. I put out these logbooks, but not having any professional experience makes me wonder if they're even useful. I've had a scattershot approach to YouTube and short-form videos across all of the platforms but I'm not sure I'm doing anything helpful.
For a long time I've wanted to make the website more than just a blog, really build something, but I can't find the time between work, freelance, and, of course, cooking/fermenting/logging/sharing. Or even aside from the website, I have all this experience building apps for other people, but not MY people, you know?
That's where you can help.
I don't want anything to change as it stands right now. My logbooks will still be published for everyone, the Discord will still be free to join, and I will continue making recipes and videos and the occasional meme.
Instead, I want to turn down freelance work in favor of building something for us. What that thing is will still need to be determined, but by contributing to this Patreon you will have a say in that. Patreon subscribers get access to a private supporter community within the Discord where you can have a direct impact on decisions about the community and my role in it. At a certain level, subscribers will also get access to logbooks-in-progress and even, perhaps, merch!
If you can't support me monetarily, that's ok! Being a part of this community with me, making interesting things and helping each other troubleshoot issues, has always been enough. If you want to see more, and find out what else we can build together, I hope you'll consider supporting my efforts at some point!